With thanks to Jonathan Russell from Aberdeen and District CND, and Maya Evans.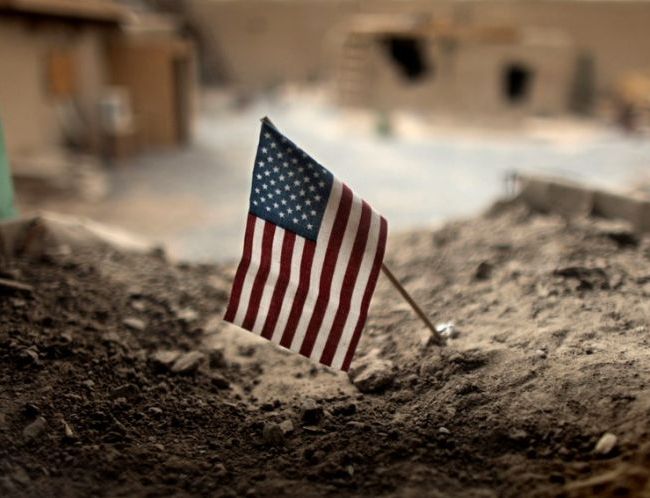 Aberdeen and District CND will host a public meeting on July 10 focusing on the ongoing Afghan conflict.
At the end of 2014 NATO/US forces declared 'Mission Complete' in Afghanistan.
Two years on, foreign forces remain within Afghanistan while the Taliban are thought to have gained control of at least 40% of the country. ISIS are now also carrying out attacks.
Today Afghan people have to contend with crushing poverty, mass drug addiction, climate crisis catastrophe and huge internal displacement.
With no faith in the Government people are turning to the grassroots for real change.
One such group are the Afghan Peace Volunteers – young non-violent peace activists who run the 'Borderfree Peace Centre' in Kabul; with 18 projects on the go they include: a Street Kids School, the Women's Duvet Project, Permaculture and the non-violence dance troop and football team.
They are an inspiring group comprised of young Afghans who have known nothing but war and violence, but want to respond and rebuild peace in a creative non-violent way.
This talk will give a political overview on the 'forgotten war', the internal problems that people face, and the foreign. Most recently the US unleashed the largest non nuclear bomb in its arsenal on Nangarhar Province, East Afghanistan. The immediate consequences have so far seen the Taliban retaliate by slaughtering over 150 Afghan soldiers during an ambush on a military base.
Speaker Maya Evans, UK Co-ordinator of 'Voices for Creative non-violence', has visited Kabul 8 times over the last 6 years. She has seen first hand how the war has worsened and how the Afghan Peace Volunteers have developed and expanded. Her talks are full of funny, moving and uplifting stories, as well as up to date facts.
Hear how the Afghan Peace Volunteers cope and respond to the deepening crisis, being inspired and moved by their relentless work and daily lives.
THE AFGHANISTAN CONFLICT 'VOICES FOR PEACE'
Meeting taking place on July 10th at 7.30pm at UNITE, 42-44 King Street.
Comments enabled – see comments box below. Note, all comments will be moderated.