With thanks to Jessica Murphy, Senior Account Executive, Citrus:Mix.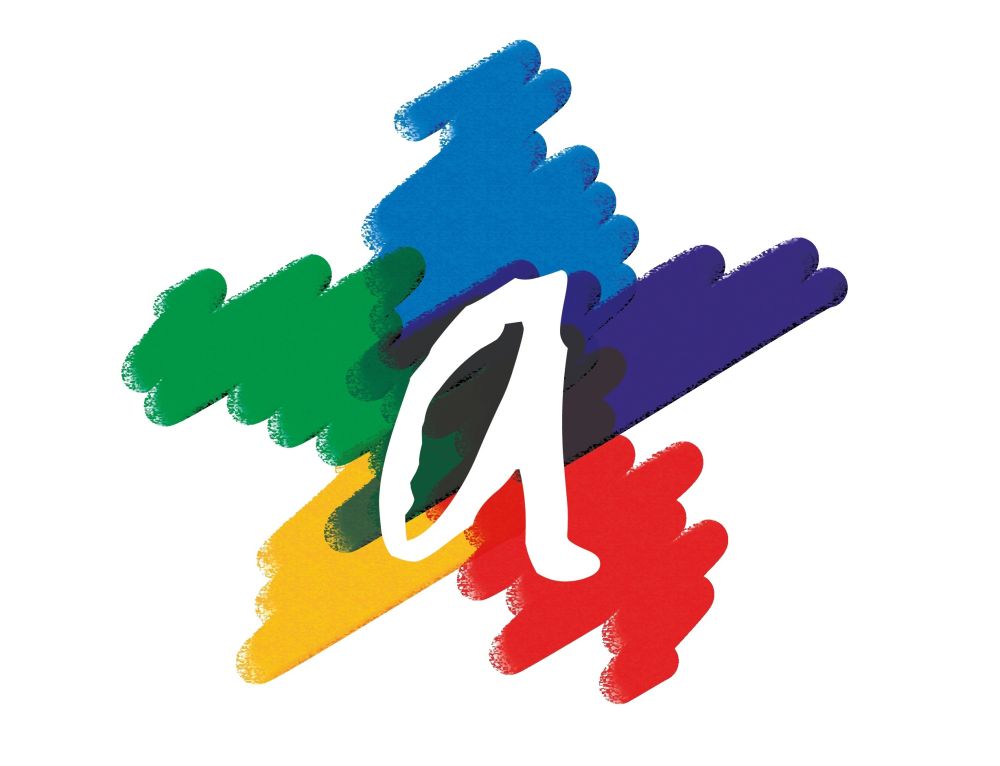 The local business community has expressed its support for the Aberdeen Christmas Village, which helped boost trade during the festive period.
Spearheaded by Aberdeen Inspired in partnership with Aberdeen City Council and Codona's, hundreds of thousands of people visited the winter wonderland over the five weeks it was open.
Organisers have received positive feedback from visitors, artists, craftsmen/women as well as local business owners, who commented on increased footfall through their doors and a rise in sales.
Adrian Watson, chief executive of Aberdeen Inspired, said:
"The Aberdeen Christmas Village is exactly the type of event which is needed to drive increased footfall and dwell time in the city centre. It was our ambition, along with our partner organisations, to build on the success of last year and create an even larger festive event.
"It was brilliant to see the public get into the Christmas spirit and enjoy everything the Village had to offer. We have also been pleased with the response from the businesses in the city centre, a number of which have been in touch with us to comment on the positive difference they noticed throughout the festive period in terms of increased footfall. It was a key aim of ours to achieve a knock-on effect for local businesses, which further emphasises the tremendous benefits of big events like this in Aberdeen."
Julie Haig, owner of Haigs Food Hall, Schoolhill, said:
"We were delighted with the footfall the Christmas Village brought to Aberdeen city centre and our business. It created a real buzz in the city and it was great to see so many people out and about enjoying the Christmas Village.
"We are looking forward to seeing it back again this year and would like to give a huge thank you to Aberdeen Inspired and Aberdeen City Council for all of their hard work making this event happen."
Aberdeen City Council leader Councillor Jenny Laing said:
"The Aberdeen Christmas Village has once again been a tremendous success and we are delighted to have worked with our partners to provide what has become a mainstay of the city's events calendar.
"Running alongside the village, Aberdeen City Council also brought the Christmas Tree Maze to Union Terrace Gardens and the response from the public was fantastic.
"By coming out and supporting these attractions in numbers, people have demonstrated they will support bright, engaging and innovative events and that provides great confidence as we seek to build on the foundations we already have in place.
"We are planning for a bigger, better and busier programme of events for 2017 than we have ever had before in Aberdeen. There are a number of major dates in the diary already and more to follow.
"Aberdeen City Council is looking forward to working with our many partners in the year ahead, investing in events and facilities, as the city's role as a cultural hub and tourist destination continues to grow."
Mr Watson added:
"This year we were also happy to offer stalls to up to 30 hugely talented local artists and designers to give them a platform to sell their products. It was fantastic to see their presence being enjoyed by the public.
"We would like to thank everyone who visited and enjoyed the Village, the stallholders and our staff and partners for all their hard work. Our talented team will continue to work hard to bring projects to fruition that will enhance the city centre and drive footfall. We are always looking to build on our successes and in doing so we take on board all constructive feedback. We are very excited about our current plans, which include the globally renowned Nuart street art festival in the spring."
Aberdeen Inspired is the banner under which the Aberdeen BID (Business Improvement District) operates. It is a business-led initiative within the city centre in which levy payers within the BID zone contribute. Proceeds are used to fund projects designed to improve the business district and driving footfall to the zone.
More information on the work of Aberdeen Inspired is available at www.aberdeeninspired.com
Comments enabled – see comments box below. Note, all comments will be moderated.