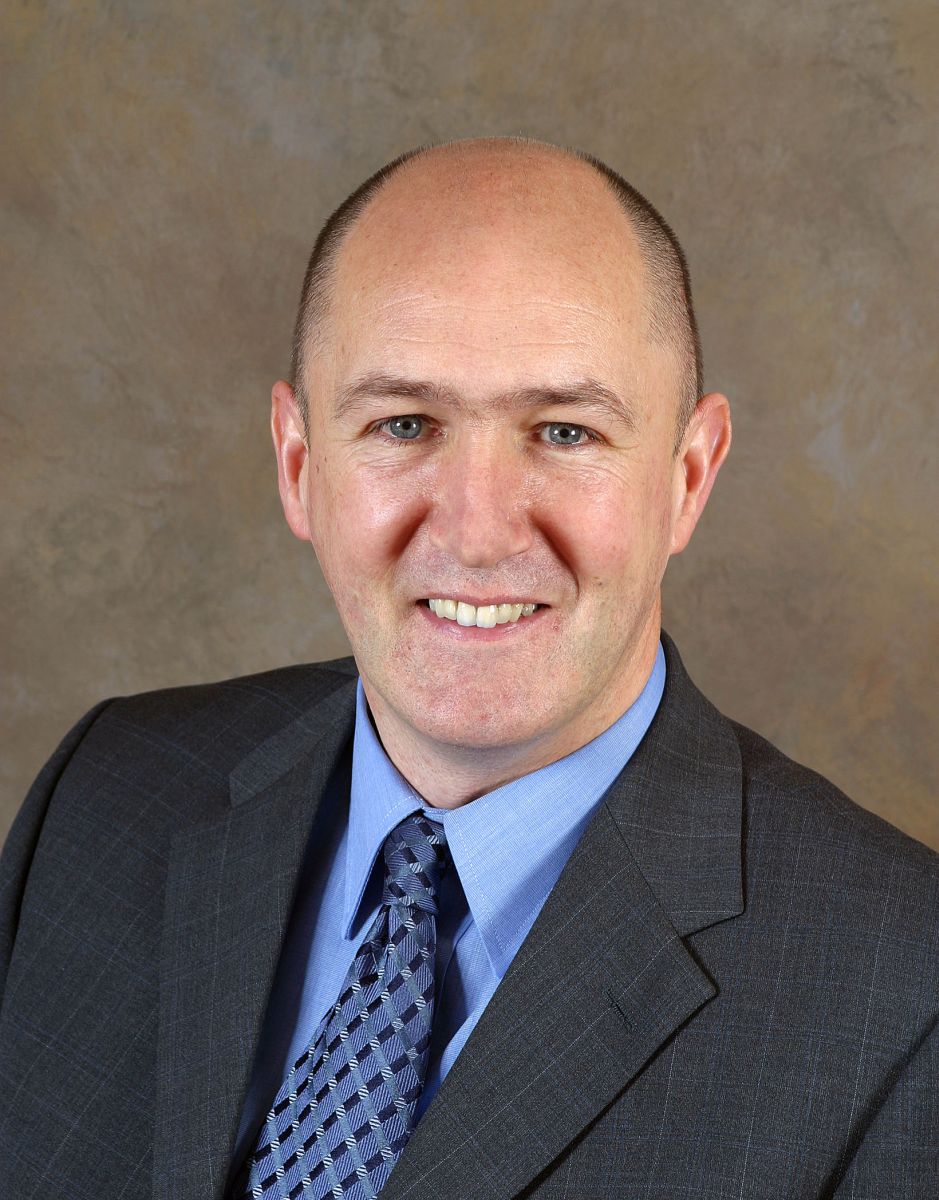 With thanks to Gemma Setter, Account Executive, Tricker PR.
Aberdeen-based Langstane, Scotland's largest independent office supplies company, has achieved the Investors in Young People Accreditation, the only people management standard that focuses on an employer's recruitment and retention of young people.
This represents a true commitment to the training and development of young people and demonstrates Langstane as an employer of choice for young people.
Launched in July 2014, Investors in Young People originated through a key recommendation from the Commission for Developing Scotland's Young Workforce, led by Sir Ian Wood.
The accreditation is offered to all businesses across Scotland and exists to recognise and support organisations across Scotland in the employment of young people.
Having now achieved the accreditation, Langstane is now eligible to use and display the Investors in Young People logo and plaque, and enjoy its benefits.
Commenting on the award, Colin Campbell (pictured), managing director of Langstane, said:
"Langstane is extremely committed to attracting and retaining young talent in all areas of the business. Young people play a huge part in the future of our company, so it is vital that we provide them with all the training, support and advice they need to truly excel in the workplace.
"We are honoured to be awarded the Investors in Young People Accreditation, as it reflects our dedication towards helping those just out of school, college or university into a worthwhile career with Langstane."
Peter Russian, chief executive of Investors in People Scotland, said:
"This is a fantastic achievement for Langstane, and I and the whole IIYP team would like to wholeheartedly congratulate them. The Investors in Young People framework not only recognises and supports organisations in the employment of young people, but marks them out as an employer of choice. 
"I envisage that many more organisations will wish to follow in the footsteps of Langstane and demonstrate their commitment to young people by working with the Investors in Young People framework."
He continued:
"The benefits of recruiting and developing young people are countless. These include the creation of a talent pool for the future, new and increased skills in areas such as IT and social media, fresh eyes and mind-sets into business operations along with enthusiasm and unique talents."
James Bream, research and policy director at Aberdeen and Grampian Chamber of Commerce added on behalf of Developing the Young Workforce North East Scotland, added:
"It is exciting to see another North-east business taking real action to help create a bright future for the young people in the area. We work closely with business and schools to help promote the benefits of supporting young talent, so it's superb to hear that Langstane have received an Investors in Young People Accreditation to reward their efforts."
Established in 1947 as a family business, Langstane is now Scotland's largest independent office products company and one of the largest in the UK. It employs 158 staff from its head office in Aberdeen, as well as offices in Dundee, Livingston, and Inverurie.
Specialising in a wide variety of office products, Langstane also supplies print services, furniture, catering, business gifts, and janitorial supplies to locations throughout Scotland.
For more information about Langstane, its products and career opportunities visit www.langstane.co.uk. Like them on Facebook at https://www.facebook.com/LangstanePress and follow them on Twitter at www.twitter.com/LangstanePress.
Comments enabled – see comments box below. Note, all comments will be moderated.