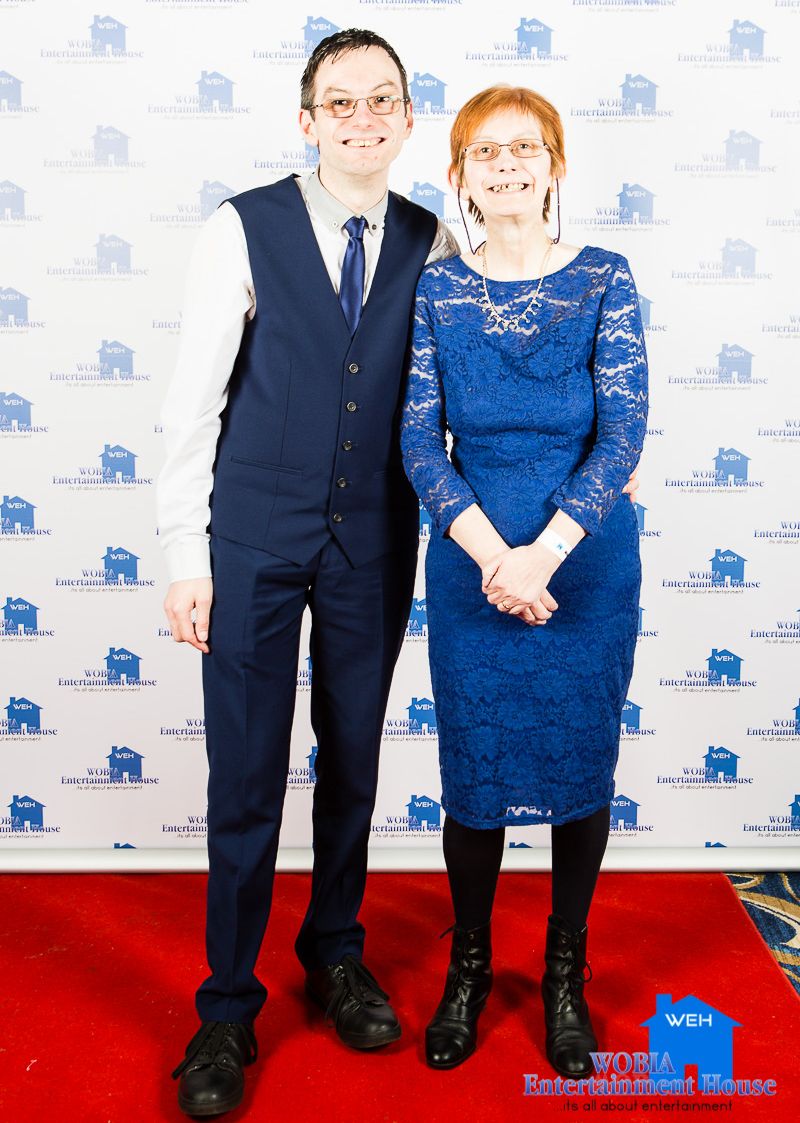 With thanks to Future Choices.
Local man, David Forbes has recently been awarded with two prestigious awards at a special awards ceremony hosted by entertainment and events company Wobia Entertainment House.
The awards ceremony recognises a vast amount of people from all walks of life to recognise the contribution they give to society.
David, Future Choices charity boss explained:
"The public were encouraged to vote for me for Male Role Model of the Year, which in itself is a huge honour. To win, however, is simply amazing and feels incredible., so I want to say a massive thanks to those that voted for me."
David was then awarded Special Recognition for Services to Humanity.
The Charity Boss added:
"When you do things that you love doing and you see it benefiting others, that is in my view the best ever feeling, seeing people who can be so isolated, smile, that's just priceless."
David runs the local voluntary charity every Tuesday at Inchgarth Community Centre from 11am -2pm, and the group provides vital social inclusion for those who may not get out and about due to many life challenges. Visit www.future-choices.org.uk
Comments enabled – see comments box below. Note, all comments will be moderated.