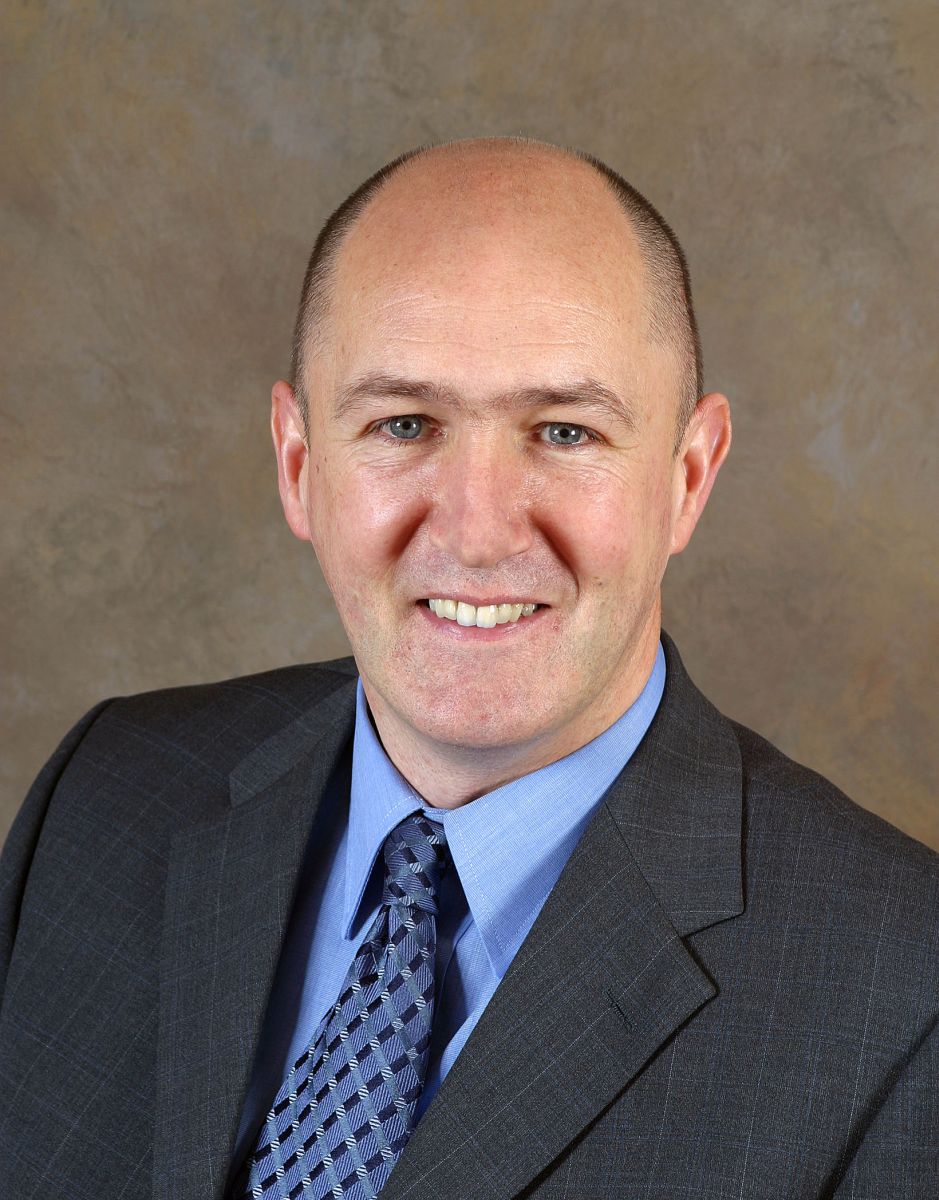 With thanks to Beverly Tricker, Tricker PR.
Langstane, Scotland's largest independent office products company, yesterday announced completion of the highest value contract in its seven decade history – a £1.6m deal to supply office and patient furniture to the new Queen Elizabeth University Hospital in Glasgow.
The firm provided and installed 20,000 individual pieces in total at three buildings within the hospital complex; the children's hospital, the teaching and learning centre and the administration block.
Langstane has been supplying office furniture to the NHS in Scotland for nine years, but this competitively tendered contract is the largest single contract which the firm has delivered under their framework agreement.
"Langstane is known as a provider of quality office furniture," says managing director Colin Campbell,
"so, the move to also provide patient care furniture such as chairs, over bed tables and patient lockers was a natural product extension for us. As a trusted NHS provider, we were able to use our established track record in delivering office furniture on time and within budget for them and to diversify our product range to satisfy this comprehensive contract requirement.
"We have worked on many major office furniture contracts such as the provision of all furniture for the Prime Four Business Park offices at Kingswells on the outskirts of Aberdeen, but this Glasgow-based contract is the largest one which we have ever undertaken and shows that with our divisions across Scotland, Langstane can provide 'any time, anywhere and any quantity'."
The furniture supplied to the Queen Elizabeth University Hospital included high back wing back arm chairs, over bed tables, patient lockers, coffee tables, desks, stacking chairs with writing tablets, wall mounted storage and sofas.
The Langstane team was involved from the planning stages of the project, consulting with the client and contractors and providing suggested layouts. This was followed by product sample days where staff and client focus groups could share their thoughts on the planned furniture pieces and the layouts.
The simultaneous construction of the three buildings which were to be furnished provided logistical challenges. Langstane devised a complex delivery schedule which included direct site delivery from manufacturers in one hour slots to allow the Langstane team and the sub contractors to unload and position each drop to allow the build process to take place on site.
"The provision of patient care furniture has diversified our Langstane product range," adds Colin,
"but such diversification is not new to Langstane. Our business has been built on a process of continually asking our clients what else we can do for them from the post-wars days when my father and uncles began providing pencils and pens to their customers when they delivered their print orders.
Our four divisions of office supplies, office furniture, printing and promotional products can deliver a comprehensive range of everything an office needs and now we can deliver the same complete package to the patient care sector from new hospital complexes like the Queen Elizabeth University Hospital to individual GPs surgeries and care homes."
Langstane is Scotland's largest independent office products company and is one of the largest in the UK. Langstane, established in 1947 in Aberdeen remains a family business and has further branches in Dundee, Livingstone and Inverurie. Langstane employs over 137 staff and has a turnover of £17.5m. More about the company can be found at www.langstane.co.uk.