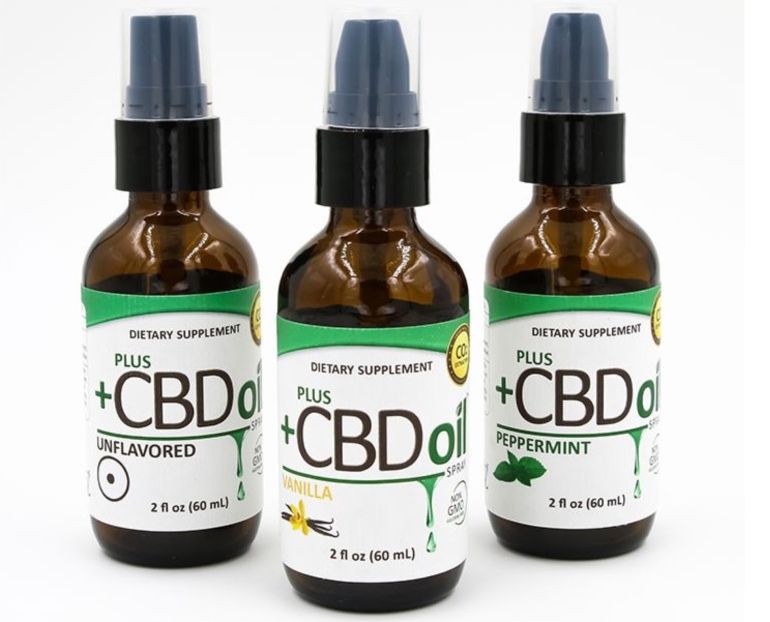 With thanks to Suzanne Kelly.
Scottish Cannabis Oil Assistance Programme is a new entity that will help people with medical conditions purchase CBD oil. CBD oil is now legal in the United Kingdom, and worldwide evidence is mounting that oil may be beneficial to sufferers of conditions such as ME, Fibromyalgia and Epilepsy.
The founders are keen to stress they make no promises to alleviate or disease. They merely want to help people who want to use CBD oil but who cannot afford it.
It is up to anyone with an illness to make the decision to use any oil themselves and/or with their medical practitioner. The THC in cannabis, which results in the 'high', is removed from CBD oil products.
Details of the scheme can be found here: http://scoap.yolasite.com/
Donors are sought; regular donations or one-offs are welcome. Those who already know they benefit from CBD oil are able to register, and those who want further information will find some answers on the website as well.
The scheme was started after one of the founders, Suzanne Kelly, found that some of her acquaintances were unable to afford CBD oil, but that oil had a very positive impact on these people's health. Initially helping a few people, it is hoped that more donors will come forward.
Kelly said:
"Research and anecdotal evidence certainly seems to indicate that people with severe medical conditions or with severe nausea (whether from illnesses such as CVS or from medical treatment) are benefiting from cannabis oil use. Quality oil is however very expensive to produce and sell, or import, and is out of reach of some people. 
 
"I hope that we will recruit more sponsors to help people. One person I know with a debilitating disease tells me oil use decreases their pain and increases their mobility. There are three founders; none of us will take any payment, expense reimbursement of any kind – 100% of donations will be going on purchasing and delivering cannabis oil to those who need it."
Comments enabled – see comments box below. Note, all comments will be moderated.