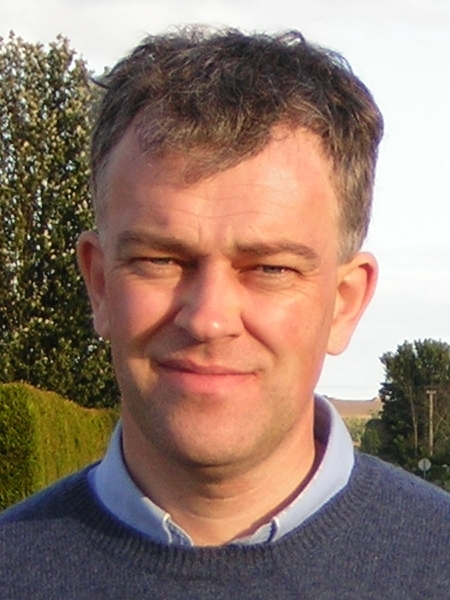 With thanks to Martin Ford.
The change in attutude towards Donald Trump by Scottish politicians from across the political spectrum is long overdue, according to two consistent opponents of Mr Trump.
Aberdeenshire councillors Martin Ford and Paul Johnston say it was obvious in 2006 that Mr Trump was not a suitable person to be appointed a 'Global Scot' business ambassador, and it was even more obvious in 2010 that Mr Trump was not a suitable recipient for an honorary degree from Robert Gordon University.
Former first minister Alex Salmond has joined the swelling ranks of politicians who once welcomed Donald Trump to Scotland but are now rushing to condemn the New York businessman in the strongest terms.
Mr Salmond has described Mr Trump's remarks against Mexicans as 'most certainly racist' and Mr Trump's comments about Muslims as 'most certainly bigotry'.
Said Cllr Martin Ford:
"The really important point here is the broad consensus in opposition to the views, attitudes and values of Mr Trump. Racism and bigotry should have no place in our society.
 
"Mr Trump's truly revolting behaviour as a presidential hopeful has seen him shunned by many organisations not wanting to be associated with his obnoxious views.
 
"I would dispute, however, that Mr Trump's unpleasant attitudes are a recent development. On the contrary, they are a continuation of behaviours that were all too apparent long before Mr Trump showed any interest in embarking on a development here.
 
"No-one should ever have thought bringing Mr Trump to the north-east would be good for our reputation in the world. He was always going to be an embarrassment, not an asset."
Cllr Paul Johnston said:
"Mr Trump and his golf course have been a divisive issue in the north-east for far too long. At last, it looks as though there is broad agreement; sooking up to Mr Trump was a terrible mistake.
"We need to learn lessons from this unfortunate episode. Next time a dubious billionaire comes round making ridiculous promises, I hope attitudes will be different."
Meanwhile, the petition to bar Mr Trump from entering the UK has already been signed by more than 550,000 people.
Comments enabled – see comments box below. Note, all comments will be moderated.