With thanks to Radical Independence Aberdeen.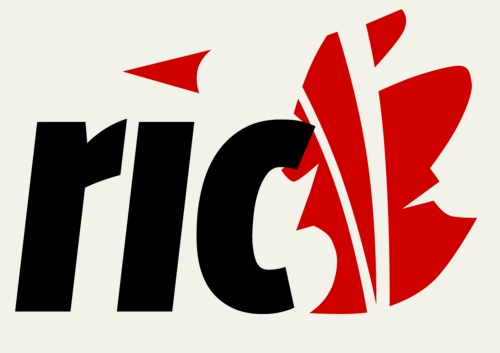 An anti-austerity rally is planned for Sunday 13 September, with an additional refugees welcome message in light of the ongoing crisis in Calais.
Last year, on the Sunday before the referendum, a flashmob of over 1000 people gathered in the Castlegate in support of a Yes vote for Scottish independence.
This year's event calls for people on both sides of the independence debate to come together against austerity, and in support of refugees.
The event's organisers, from the Radical Independence Campaign (RIC), explain the connection:
"it's all part of the same problem, the same mind-set where rich politicians get to decide the fates of people who are less fortunate. Thousands of people are dying in the Mediterranean. Thousands of people are dying within weeks of being declared 'fit for work.'
"Thousands of families are relying on food banks and charities to survive, both in Calais and right here in Aberdeen, one of the richest cities in the UK. This can't continue."
The event is strictly non-party-political, though politicians are encouraged to attend. Speakers will represent a range of charities and activist groups, including Community Food Initiatives North East (CFINE), Future Choices, Aberdeen CND, Aberdeen Anti-Fascist Alliance and RIC Aberdeen. There will also be people sharing their personal stories of how austerity has affected their lives.
In addition to speakers, there will also be a food bank collection by CFINE, information stalls from local charities, and music from Guarana Drummers.
The event will take place on Sunday 13 September, at 2pm, in the Castlegate. For more information please contact ricaberdeen@gmail.com.
Comments enabled – see comments box below. Note, all comments will be moderated.
[Aberdeen Voice accepts and welcomes contributions from all sides/angles pertaining to any issue. Views and opinions expressed in any article are entirely those of the writer/contributor, and inclusion in our publication does not constitute support or endorsement of these by Aberdeen Voice as an organisation or any of its team members.]