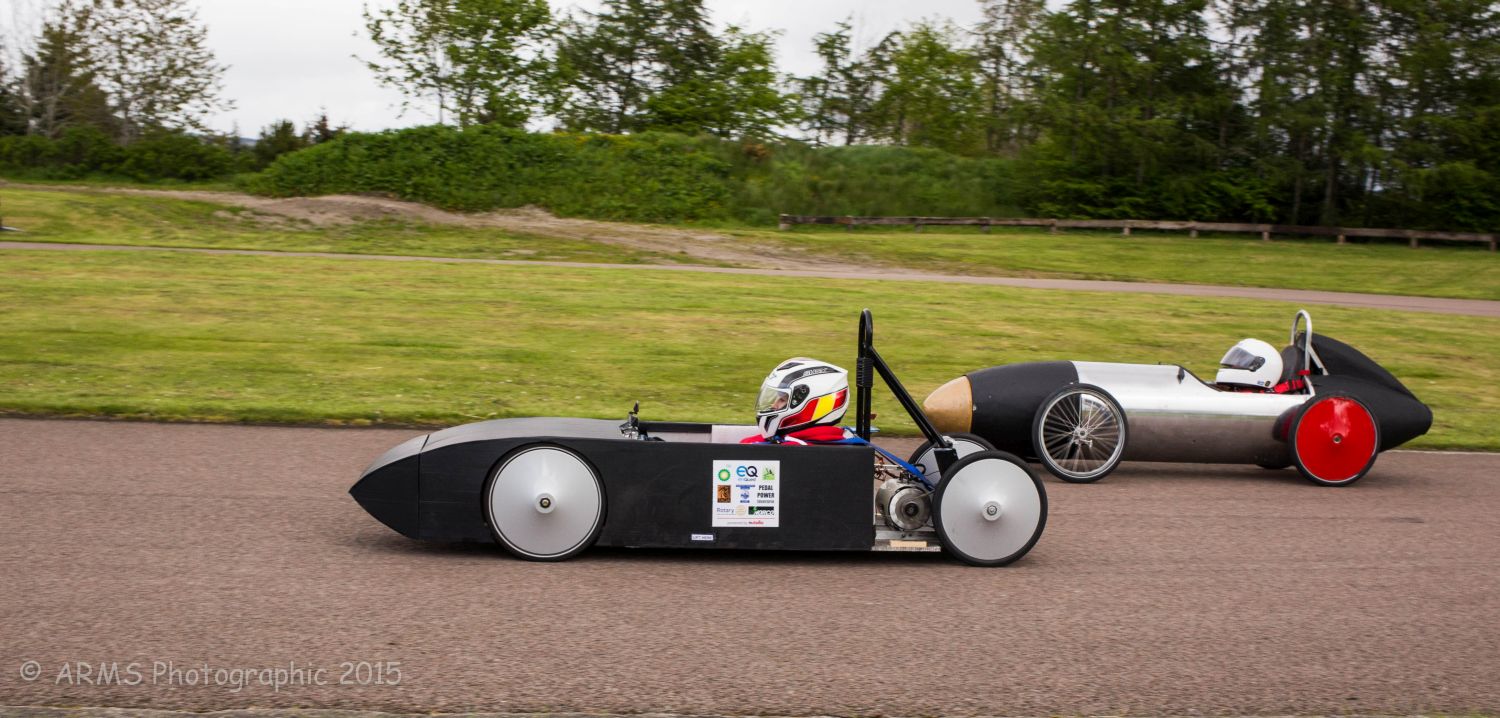 With thanks to Martyn Smith.
Grampian Transport Museum is delighted to host the latest heat of the internationally renowned Greenpower F24 competition, which takes place at the museum on Friday 12th and Saturday 13th June.
The museums Young Engineers club, a group aimed at youngsters of secondary school age, will be competing for the seventh year in a row.
Led by a team of enthusiastic volunteers, the youngsters meet at the museum's Collections Centre every Saturday morning and build, test, race – and maintain – their own F24 vehicles, the Alford Spyder and Alford Bullet.
Team members are given the chance to participate in all aspects of the construction process, including mechanical and electrical aspects. The competition also allows team members the chance to build and develop group skills and leadership abilities. Due to the nature of the Formula 24 event the youngsters will also develop a better understanding of track safety as well as developing their driving skills.
Commenting on the event Trustee Paul Lawson said:
"Greenpower is a fantastic competition which the Grampian Transport Museum is proud to host. It's a great way of encouraging students into science and engineering and provides a number of exciting opportunities. The team enjoyed a very successful season in 2014, with all three of our vehicles progressing through to the final at Goodwood in October and we're hoping to enjoy a great start to this season!"
The Young Engineers club was formed in 2008 and is an important part of the museums educational remit. A new visitor reception, due for construction this winter, will enhance the profile of the team with a special display featuring some of the teams former vehicles. .