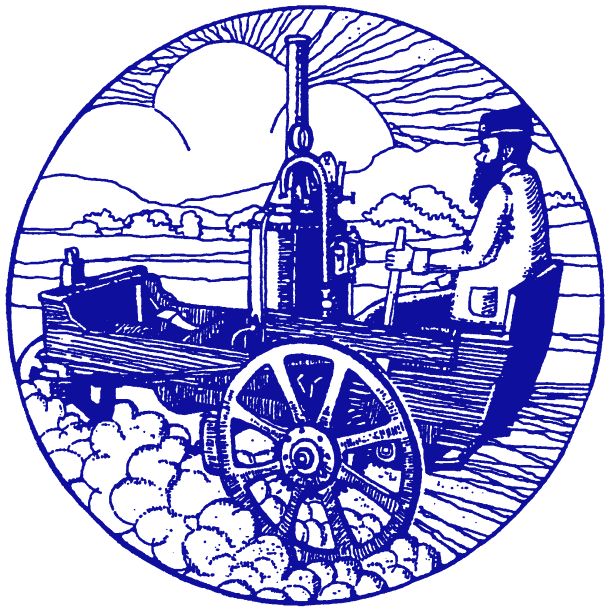 With thanks to Martyn Smith.
The Grampian Transport Museum (GTM) is holding a Careers Morning on Saturday 28th March from 11am to 12.30pm.
The event is targeted at Academy aged children from S2 to S5 from Aberdeenshire who are interested in finding out more about the subject choices and career stories from a number of people.
Our speakers will each cover a range of questions including:
What did they do at school?
What were their reasons for choosing science or engineering?
What's their current job and what do you do?
What do they know now which you wish you knew when you were at school?
Short presentations from the GTM Young Engineers Club, which meets regularly on a Saturday morning at the Museum, will also take place.
Commenting on the event, Trustee Paul Lawson, who has helped oversee the Young Engineers team, said:
"The Grampian Transport Museum, as an educational charity, is here to help do its bit to address the current skills gap in the UK and Scotland in engineering disciplines.
"We are here to explain to local youngsters through real life experiences how interesting and rewarding a career in science and engineering can be. Our Young Engineers club has definitely inspired several young people to choose engineering and we feel we can do more!"
Please note that all school aged children must be accompanied by an adult.
Anyone who would like to attend should email youngengineers@gtm.org.uk.