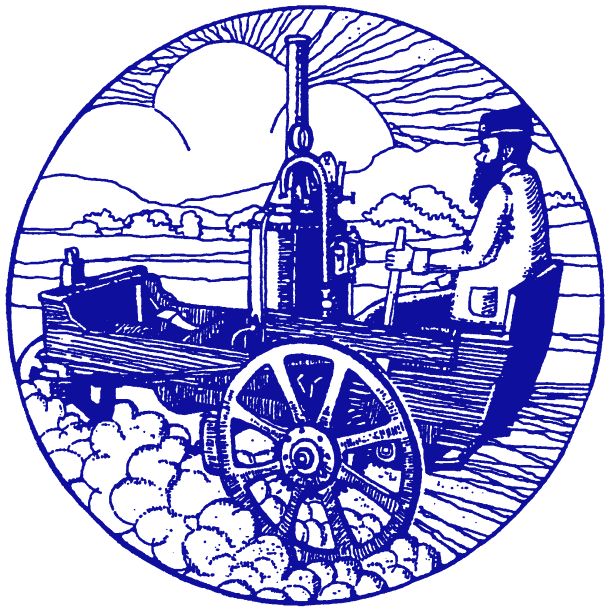 With thanks to Martyn Smith.
Following on from a recent volunteer recruitment drive, the Grampian Transport Museum has successfully inducted a number of new recruits to the organisation.
However there are still a number of exciting opportunities as the award winning tourist attraction gears up for the start of the new season, which commences on Sunday 29th March.
The organisation is looking for volunteers to support the operation in a number of key areas:

Market Intel Officer – The Museum aims to survey one in every ten visitors, to gain all important feedback which will help to shape the future direction of major projects and day to day improvements. Our Market Intel Officer is crucial to ensuring that the target survey sample rate is met and results collated for the Marketing steering group.
Customer Care assistants – Part of the Front of House team, the Customer Care Assistants are always on hand to share their knowledge and passion for the displays with museum visitors.
Junior Driving School instructors – A key part of the museums remit is to introduce youngsters to the basics of road safety. This can be achieved through initiatives such as the Junior Driving School. This is a 'learning through play' facility, designed for 4-10 year olds.
Membership Support – The museum runs a popular membership scheme which operates on an annual basis. The membership support role will ensure that all members have a first point of contact with the organisation and are kept up to date with special events and members-only exclusives.
Collections Assistant – Assisting with the photographing and filing of all items as they are acquired by the museum.
The museum, which is an educational charity, relies on the kind assistance of volunteers, who give up their own time on a regular basis or as required. There are a range of benefits and incentives on offer to all volunteers, as curator, Mike Ward, explains:
"It is often noted that the GTM is a very active, popular museum that manages a very high rate of exhibition change each season. This is all achieved with a very small paid staff; in fact just two full time people and a further four 'full time equivalents' if the part time hours are added up. The high output of the museum is due very largely to our amazing team of around 70 volunteers.
"Volunteers here are treated very much as staff. They are given a job title and role that they are happy with and fits their skills set. Staff and volunteers work side by side in a totally integrated system. We celebrate success together regularly and ensure everyone's contribution is valued and rewarded. Volunteers come from all backgrounds and age groups.  Many gain vital work experience, training and skills at the GTM that help to build up a CV whilst others enjoy the opportunity to share knowledge gained during their working lives.
"There can be no doubt that volunteering at the GTM is enjoyed by the vast majority. Our longest serving volunteer has given up several days a week for the past 20years. We are always keen to hear from enthusiastic people who want to be part of this great local institution."
One of the museum's most recent recruits is Old Rayne resident Graham King. Graham has joined the GTM as a Customer Care Assistant, having worked in a variety of roles over the years including over 20 years service in the RAF and, more recently, working as a tour guide at the Glen Garioch Distillery in Oldmeldrum. Graham is looking forward to beginning his new role with the museum:
"For as long as I can remember I've had a real love of cars. When I retired I decided it was time to take on a new project and so I bought myself a Westfield sports car. In my working career I'd always loved meeting new people and it's these two things combined which got me interested in joining the team at the Grampian Transport Museum. I think it's important to keep developing my interpersonal skills and would also like to pass on my knowledge and passion to visitors."
Anyone interested in volunteering at the Grampian Transport Museum should contact Cheree Pithie, Administrative assistant, on 019755 62292 or email events@gtm.org.uk