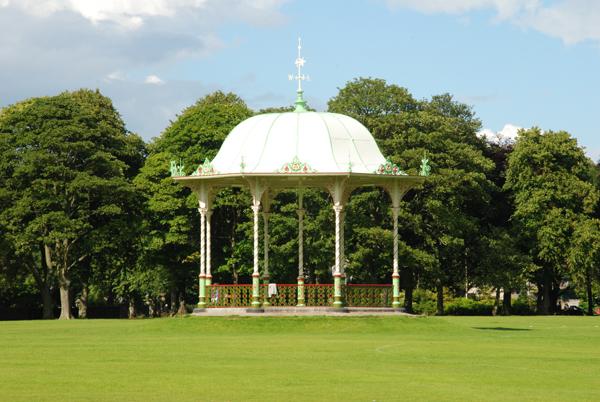 With thanks to Dave Macdermid.
Friends Of Duthie Park will be putting on a Christmas Carol Concert at 11 am and 2 pm on Saturday 20th December 2014 at David Welch Winter Gardens, Duthie Park.
The event will also include a raffle on behalf of Food Banks across the city.
To enter the raffle, and have the opportunity to win a Christmas Fruit Hamper donated by CFine, please bring along any tinned goods, packaged and jars of food, toiletries and staple items such as tea, coffee, sugar etc.
CFine will then distribute all items to those who need that extra bit of help at Christmas.
Anyone wishing to make a donation before the Christmas Carol Concert, should contact Arthur Gill, or drop their donation off at the Winter Gardens.