Paul Rodgers – Free, Bad Company, The Firm, and an astounding solo career – and with his wife Cynthia a patron of Willows Animal Sanctuary. Paul will play an amazing one-off show on 3 November 2014 at London's iconic Royal Albert Hall: All the proceeds from Paul Rodgers RAH show below will go to the Willows Animal Sanctuary and Animal Assisted Therapy Unit in Aberdeenshire www.willowsanimals.com. Joining Paul on stage will be the Deborah Bonham band. Deborah is likewise a generous supporter of Willows Animal Sanctuary. Thanks to Frontier Promotions.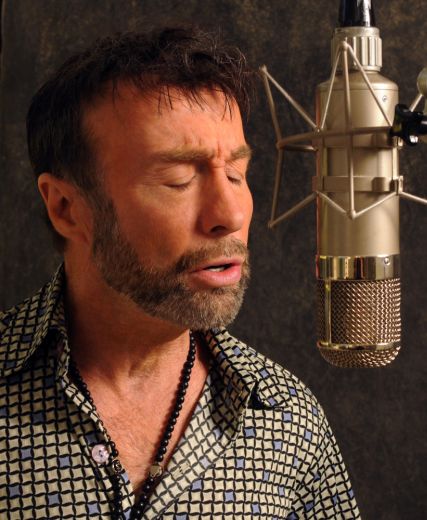 Growing up listening to such artists as Ray Charles, Sam Cooke and Otis Redding would have a profound effect on Paul Rodgers. From his early work with Free, through to Bad Company and many successful collaborations and solo projects, those early R&B influences have always been with him.
With his latest album 'THE ROYAL SESSIONS', recorded in Memphis at Willie Mitchell's Royal Recording Studios, Paul Rodgers finally realised his life-long dream of making a classic soul album, using studio musicians who played on so many of his favourite records that he heard at an early age.
Paul and the studio players now bring 'THE ROYAL SESSIONS LIVE' to The Royal Albert Hall on Monday 3rd November 2014.
From Jim Stewart's Stax studio, home to classic recordings by Otis Redding, Sam and Dave, Wilson Pickett and Isaac Hayes, to Chips Moman's American Studios, where such timeless soul records as James Carr's 'Dark End of the Street' were recorded, Memphis was the heartbeat of American soul music.
Willie Mitchell's Hi Records label would emerge from this amazing music city and find worldwide success, particularly with Al Green and Ann Peebles, all recorded at Willie's Royal Recording Studios.
The reaction has been exceptional, with the album going to No.1 on the Billboard Blues Chart and with singles from the album, 'I Thank You' a No.1 and 'Born Under A Bad Sign' a No.2 on the Mediabase Classic Rock Charts.
The band features:
Reverend Charles Hodges Sr. – Hammond B3,
Leroy Hodges Jr. – Bass Guitar,
Archie "Hubby" Turner – Wurlitzer,
Michael Toles – Guitar,
Steve Potts – Drums.
The Royal Horns:
Marc Franklin – Trumpet,
James L. Spake – Baritone Sax,
Gary Topper – Tenor Sax,
Lannie "The Party" McMillan Jr. – Tenor Sax.
The Royal Singers:
Shontelle and Sharisse Norman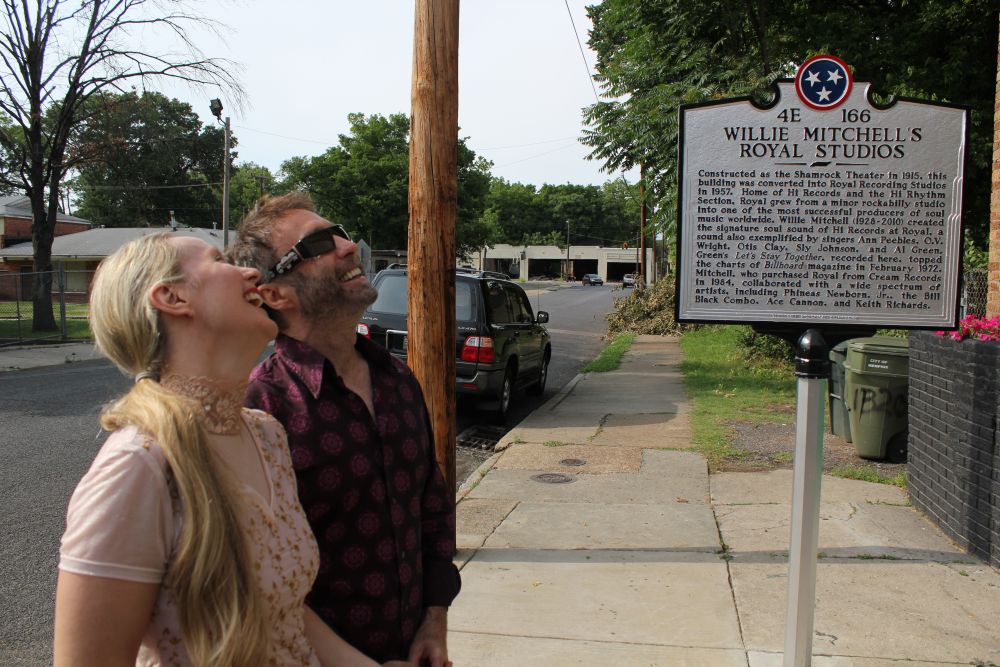 Cynthia Kereluk and husband Paul Rodgers are more than just check-writing patrons; they are actively promoting and fundraising on a personal level. Their memorable visit to Willows in 2012 greatly helped to raise Willow's profile; more on their visit can be found here https://aberdeenvoice.com/2012/06/rock-n-roll-animals-paul-rodgers-cynthia-kereluk/
They are genuine animal lovers, and have rescued many strays personally over the years.
Deborah Bonham, currently on tour with the Deborah Bonham Band promoting her widely-acclaimed new album, Spirit, is also a devoted animal lover, supporting Willows and other animal charities.
Deborah posted on her Facebook page:
"I'm ecstatic to tell you that it's confirmed that Pete and myself will be opening for PAUL RODGERS at THE ROYAL ALBERT HALL NOV 3RD. This is Paul's Royal Sessions show with the guys from Memphis and I have to say it's a total honour to be a part of this show. After much discussion we felt that it would right to do the show as a duo so this is a new challenge for Pete and I and it's exciting!
"All profits from the night will go to Willows Animal Sanctuary of which Paul and his wife are Patrons and which Pete and I have supported for a long time.
"In fact, we are doing the 'Willows Challenge' to try and get 4000 people all paying £1 per week to keep this charity afloat and take care of the many animals incl racehorses, ponies, donkeys, pigs, sheep, rabbits, cats, dogs….. If you want to get involved, go to willows website http://www.willowsanimals.com/ and set up a standing order for £1 per week.
"I really hope to see some of you at The Albert Hall and hope you will sign up for our £1 per week challenge. Much love to you all always and forever, Deborah."
More on Deborah's album, her fantastic band, and tour dates here: http://www.deborahbonham.com/
Willows animal sanctuary takes in domestic, farm and wild animals and will never destroy a healthy animal.
Unfortunately in today's economically-challenged times, the cost of food and veterinary care are going up, and many people are abandoning horses, cats and dogs. Willows has been inundated with more mouths to feed, and is reliant on the donations to do its work with animals and its animal assisted therapy. Please join the Willows Challenge.
Aberdeen Voice will have a review of the Paul Rodgers Royal Albert Hall show in due course.
Comments enabled – see comments box below. Note, all comments will be moderated.
[Aberdeen Voice accepts and welcomes contributions from all sides/angles pertaining to any issue. Views and opinions expressed in any article are entirely those of the writer/contributor, and inclusion in our publication does not constitute support or endorsement of these by Aberdeen Voice as an organisation or any of its team members.]