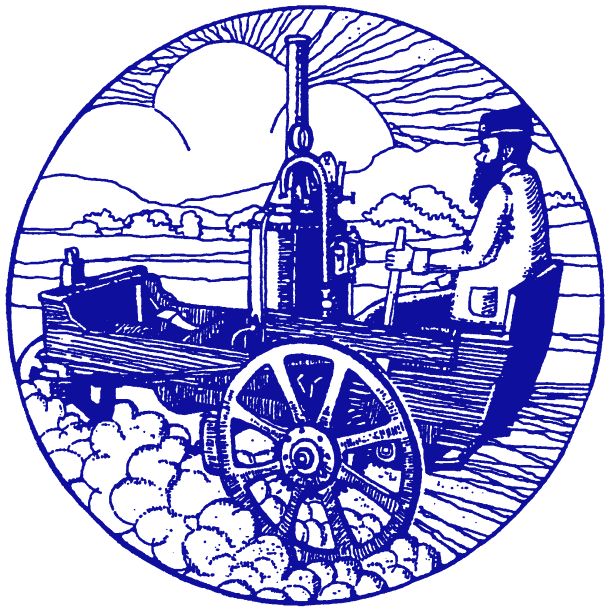 With thanks to Martyn Smith, Marketing and Events Organiser, Grampian Transport Museum.
The 32nd Grampian Motorcycle Convention will be staged at the Grampian Transport Museum showground this Sunday 7th September.
The Convention has grown steadily from vintage and classic roots into the biggest event of the year at the venue and is recognised as one of the very best motorcycle shows in Britain.
Famously the Convention combines as many aspects of motorcycling activity as possible on the museum site, in an action packed programme.
The Convention introduced Moped Mayhem to Scotland back in 1984 and was among the first to showcase the staggering skills of the current generation of stunt riders.
2014 will see Scotland's number one stunt master, Kevin Carmichael and his jaw-dropping routine. Kevin uses every one of the 150hp of his stunt bike for his act!
Run by the Bon Accord Motorcycle Club, the Convention line up is awesome with Supermoto Racing on the oval track, with speedway type riding skills, classic racer demos featuring the great names from the past; Norton, Triumph, AJS and pursuits where two machines attempt to catch each other.
Add to this drag racers, custom bikes and all the very latest machines at a great trade show and you start to understand why enthusiasts travel hundreds of miles for this event.
For youngsters there will be mini motos and for the first time a chance to learn to ride with the Honda 'My First License' riding experience.
Local Harley expert Lewis Reid is currently undertaking an epic charity ride on an 80cc step through moped – setting off from Aberdeen he will head for Lands End, before returning to Jon O'Groats and back to the convention to take part in the Moped Marathon. Lewis is undertaking this challenge to help raise awareness of Autism UK and Asperger's Syndrome.
Further information about the charity ride can be found at facebook.com/ToughMotorworks.
Free parking with a FREE Park & Ride service, good food and an expert commentary make the Convention very special indeed.
Gates open at 10am and activities start at 11am. Family tickets are available for just £25, admission for adults is £10, children £5 and concessions £7.