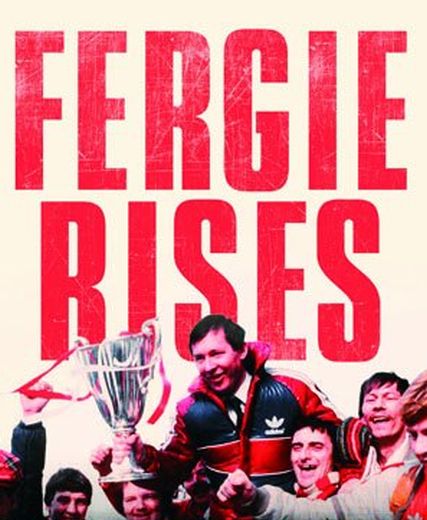 Last week, following the launch in Glasgow and a media launch at Hampden of author Michael Grant's 'Fergie Rises: How Britain's Greatest Manager Was Made In Aberdeen', the books publishers, Aurum Press, kindly offered Voice two prize copies of the book.
David Innes, who reviewed the release for Aberdeen Voice was charged with the task of setting a question for readers to answer.
David asked:
"Which then player and future Dons manager accompanied Fergie to the harbour to welcome back The Red Navy from the ferryboat St Clair two days after the ECWC final in Gothenburg?"
Aberdeen Voice are delighted with the response, and glad to report that every single entrant to the competition gave the correct answer. It was of course Mark McGhee.
However, there are only two prizes, the two winners drawn are Ian Wright, Cove, and Alistair Duncan, Banchory. Thanks to all who entered and congratulations to the winners. Your details will be forwarded to Aurum press who will post your prize copies directly to you.