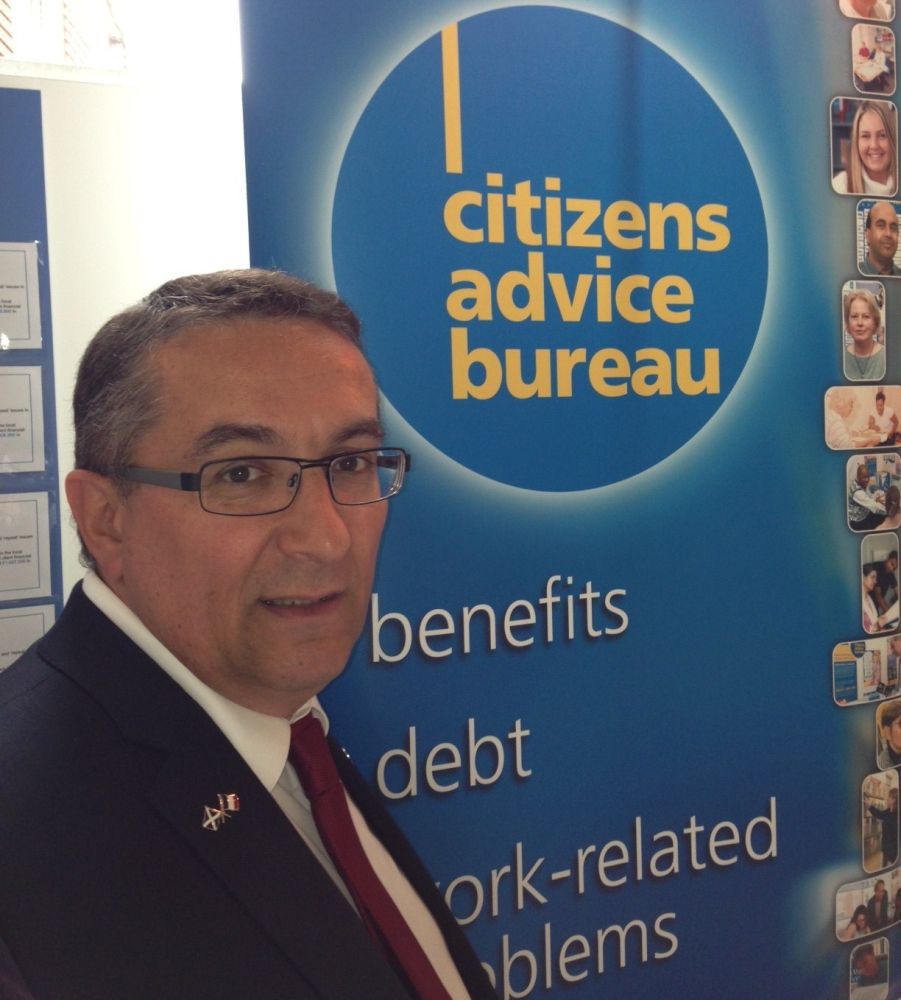 With thanks to Gavin Mowat, Constituency Assistant to Christian Allard MSP
Local MSPs have praised the contribution of the Aberdeen Citizens Advice Bureau as the office celebrates its 75th Anniversary today. Aberdeen South and North Kincardine MSP Maureen Watt and North East MSP Christian Allard praised the office for their hard work over the course of 75 years.
The Aberdeen Citizens Advice Bureau first started in the City's Music Hall to support people during the Second World War.
To honour the occasion the Lord Provost of Aberdeen City Council will hold a Civic Reception in the Town House at 7pm on Thursday evening.
Maureen Watt MSP also lodged a motion to the Scottish Parliament to commend the office for their work over the last 75 years.
Commenting, Maureen Watt MSP said:
"The service and advice offered to confused, disheartened and frustrated individuals for 75 years is truly invaluable.
"I often marvel at the hard working attitude and diligence of Advisors at our Aberdeen Bureau. They are to be applauded for their efforts, especially in dealing with the additional workload brought on by the UK Governments disastrous welfare reforms.
"Thank you for your service and dedication to our communities." 
Christian Allard MSP added:
"It is great that Aberdeen Citizens Advice Bureau is celebrating 75 years of operating in the city.
"I know offices like this do a fantastic job supporting communities. As a widower and single father I relied on support from Aberdeen Citizens Advice Bureau – their advice enabled me to feel secure and I remain very grateful for their help.
"Citizens Advice Bureaus are making a tremendous contribution the lives of single parents and many more people who need support. Attending this Civic Reception is a fantastic opportunity to thank everyone involved for their effort."
Comments enabled – see comments box below. Note, all comments will be moderated.