Vamos Scotland (CQTC Group), a company whose purpose is to promote the Hispanic culture in the UK are currently organising the II European Young Entrepreneur Seminars. The next will take place in Aberdeen on 10th June. With thanks to Elena Sierra.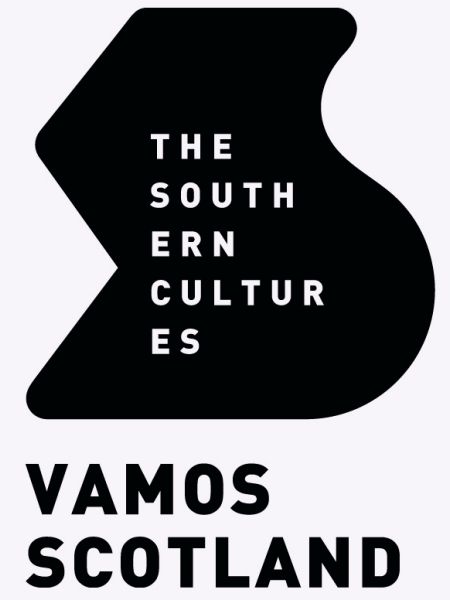 As Vamos Scotland (CQTC Group) is concerned about youth unemployment we are pleased to announce and bring to your attention the II European Young Entrepreneur Seminars and Integra-UK.
II European Young Entrepreneur Seminar and Integra-UK are conceived as a part of the initiatives that Vamos Scotland (CQTC Group) and the Ministry of Employment and Social Security are developing to support and make available useful information to young Spanish people who have questions about starting a business in the UK and to help them make their ideas a reality.
II European Young Entrepreneur Seminar will be held in 2 Scottish cities:
Aberdeen, 10th June at the Society of Advocates in Aberdeen, Concert Ct, Broad St, Aberdeen AB10. From 15:00 pm to 17:30 pm.
Glasgow, 25th September at Glasgow Union University, University of Glasgow, Glasgow, Glasgow City G12 8. From 15:00 pm to 18:30 pm.
Through these seminars, we will introduce Integra-UK, the only exchange programme which gives aspiring Spanish entrepreneurs the chance to learn from experienced entrepreneurs running small businesses in Scotland.
The exchange of experience takes place during a 2 month programme, which helps the new Spanish entrepreneur acquire the skills needed to run a small firm in the UK.
Likewise, the attendees of these Seminars will have the opportunity to know what kind of services business adviser institutions like Business Gateway and Entrepreneurial Spark can offer them.
In addition, we will learn from the experience of young entrepreneurs that have already started their own business in Scotland. They will show us how useful the help from the advisory offices can be and of course, our intuition and creativity.
More Info: 
www.cqtcgroup.com
www.integra-uk.org
First seminar edition
Facebook
Aberdeen tickets available on Eventbrite
Glasgow tickets available on Eventbrite
Comments enabled – see comments box below. Note, all comments will be moderated.