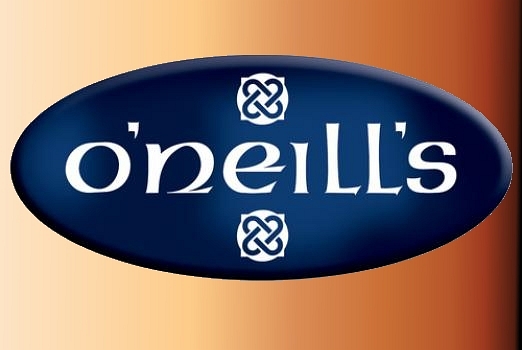 Andrew Watson reviews.
Last time I'd been to a rap event was Public Enemy, minus Terminator X, in 2003.  In fact, I think that was my first ever concert.  In other words, discounting seeing sets by DJs Yoda and Format in relatively recent years, I've been too long not delving properly into the world of hip-hop.
The comedy rap battle upstairs at O'Neill's was my first taste of live rap music in a long time, and in some respects it delivered.
Starting matchup of the first round was MC Hammered versus Jamie Bummerman.  The latter 'choked', as they say in hip-hop circles, his silence taking his adversary to the next round.
Following this was Vincent Price versus Cypher Forsyth.  This was more evenly matched, though hesitance cost Cypher his advancement to the second round.
Peter Wood saw off his competition with relative ease, his opponent opting out and being replaced by a man in the audience, dubbed Junkie Monkey.  His slurred lines urged many a laugh from the crowd.
The last battle of the opening round was, I daresay, a genuine rapping contest; rather than comedic farce.  Neeks, with good vernacular and expert flow, beat Giovanni, who wasn't too shabby himself.
For the second round, to bolster the numbers and the length of the competition, a newcomer was introduced.  TK, a Californian, rather than focusing on his battle with Peter Wood, seemed to be eyeing up Giovanni.
This sparked a genuinely heated exchange between the two, and bought Giovanni his place back in the competition.  His inspired ripostes upon TK proving he was only a shadow of himself against Neeks, earlier on.
Junkie Monkey, now MC Mumble, took on Neeks in the last pairing of the semi-final.  The latter tore into the loveable drunk, but still kept it in reasonably good humour.
He looked set to win from the start, but was then pipped to the post in the final by Vincent Price.
Not a bad night, for free entry.  Just think how much better it would've been, had a couple of the performers actually turned up.  The talented Jamie Kemp was reduced to, albeit inventive, beat boxing because his rap battle cohort didn't turn up. A pity.
Comments enabled – see comments box below. Note, all comments will be moderated.