This has nothing to do with Derek McInnes keeping secret a raft of new players destined to bring the Dons trophies next season. Rather, it's "a fascinating look at the history of the Granite City", according to Black and White Publishing, learns David Innes.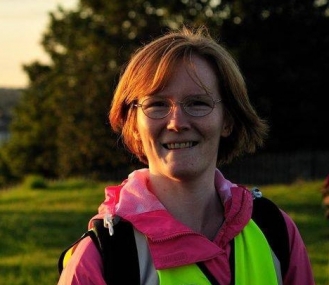 "From Dr Fiona-Jane Brown, folklorist, educator, storyteller and founder of Hidden Aberdeen Tours, comes a book that will open your eyes to the hidden, the forgotten and the abandoned remnants of the past which lie under your feet as you walk round the city today."
Our review copy is being digested by one of the Voice team, who almost qualifies as a forgotten and abandoned remnant of the past, and that review will appear in Voice very soon.
You can get your own copy and meet the author at the same time, as she'll be greeting the public and signing copies of Hidden Aberdeen at WH Smith, St Nicholas Centre on Saturday 8 June and at Waterstones, Union Bridge on Tuesday 18 June.
Comments enabled – see comments box below. Note, all comments will be moderated.